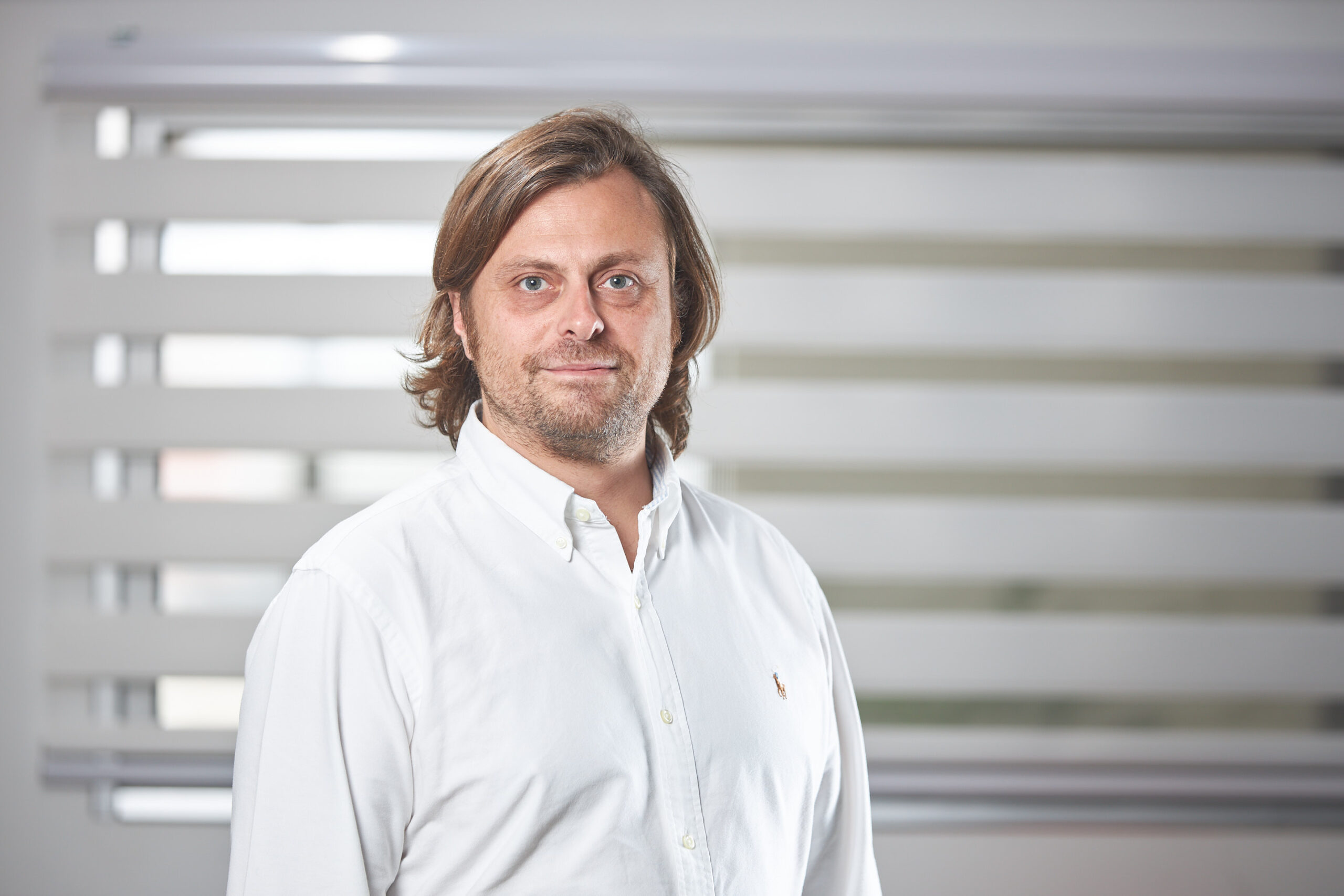 Frédéric Albrecht
Managing Director
Mr. Frédéric Albrecht earned a bachelor's degree in economics from the Université de la Méditerranée (Aix-en-Provence)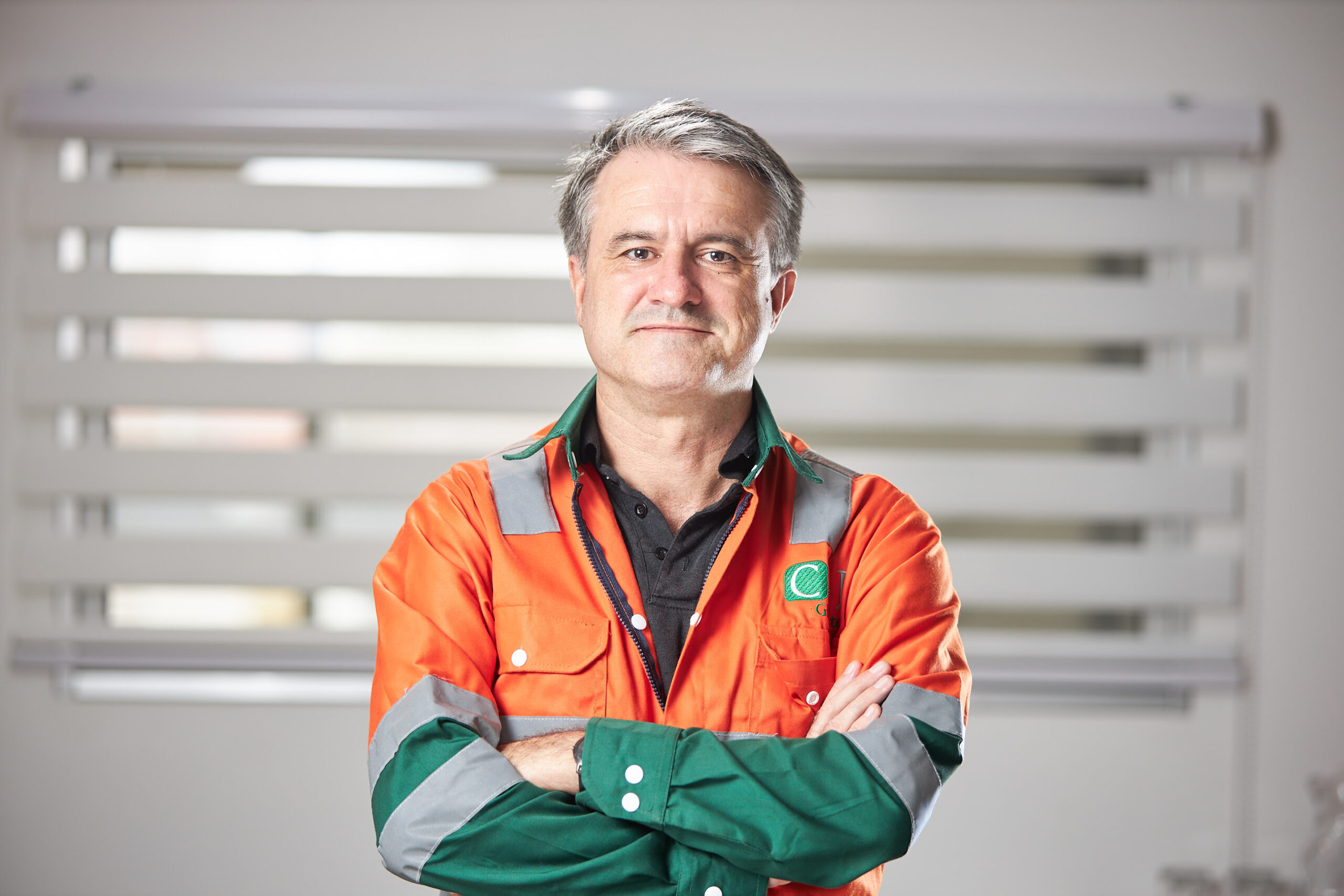 Rémi Touvet
Industrial Director
Rémi has 24 years' experience in the building material industry. He started his career at "Lafarge Ciments", a subsidiary of LafargeHolcim
in France, where he held various technical positions in different cement plants. In 2010, after two years working as process expert for Vicat Group in France, Senegal and Switzerland, Rémi joined LafargeHolcim in Algeria, where he started a new 2.7 megaton capacity greenfield plant. Before joining CBI, Rémi worked for four years in the clay block industry as Industrial Director.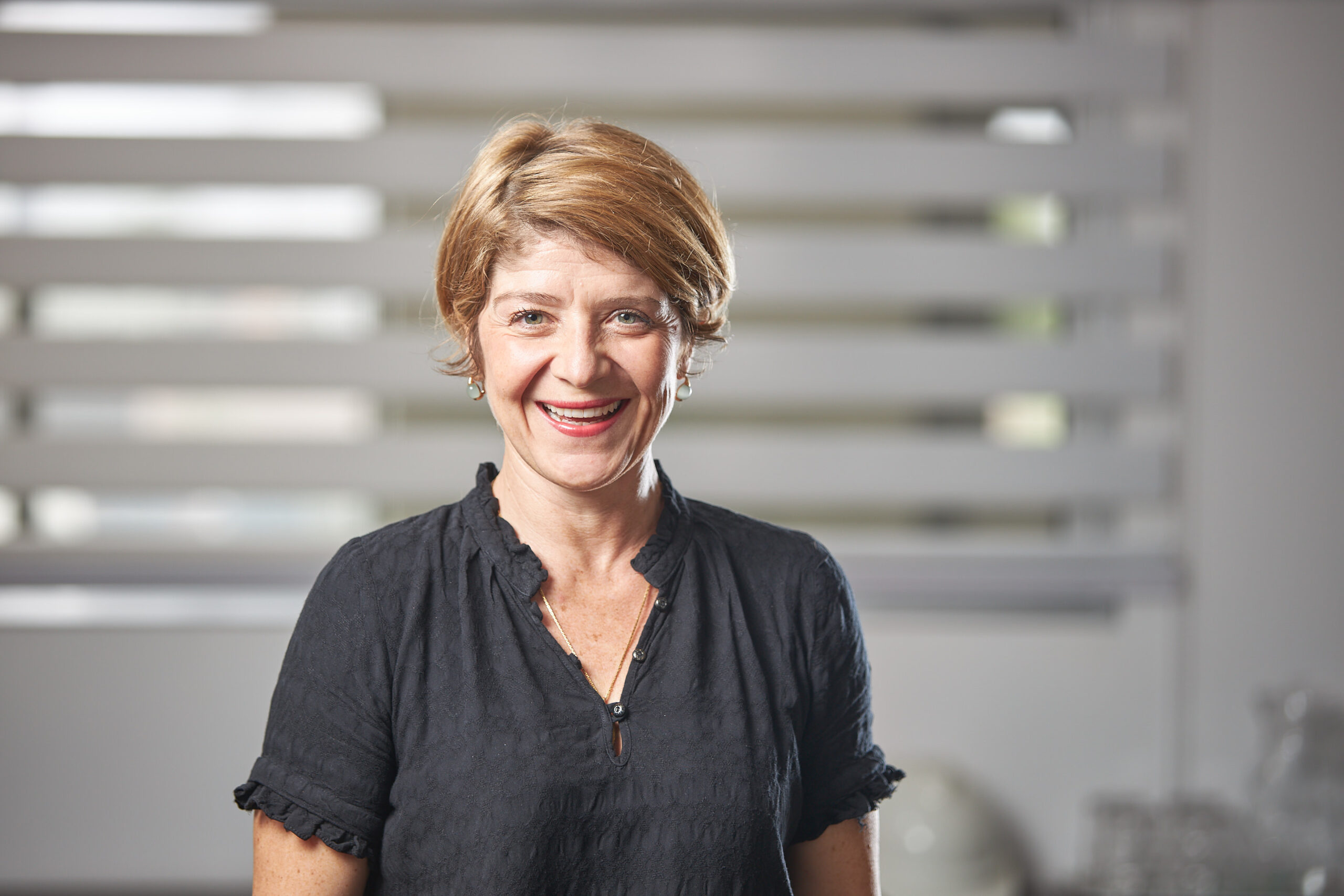 Estelle Cailloux
Chief Finance Officer
Estelle has 16 years of finance, control, and internal auditing expertise. She began her career as an Internal Auditor at Schneider Electric,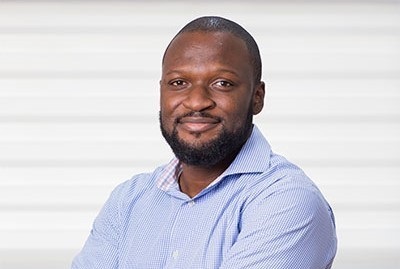 Kobby Adams
Commercial Director
Kobby has held commercial leadership roles between Ghana and Kenya since 2010. Before joining CBI Ghana, Kobby worked for Airtel Kenya
...
as the Sales and Distribution Director, where he oversaw a 250-person sales team responsible for developing retail and modern trade channels for mobile money, airtime, and devices. Prior to that, he was Sales Director for Tigo, where he was recognized as the best team in Millicom's global operations. Kobby joined CBI Ghana in March 2017.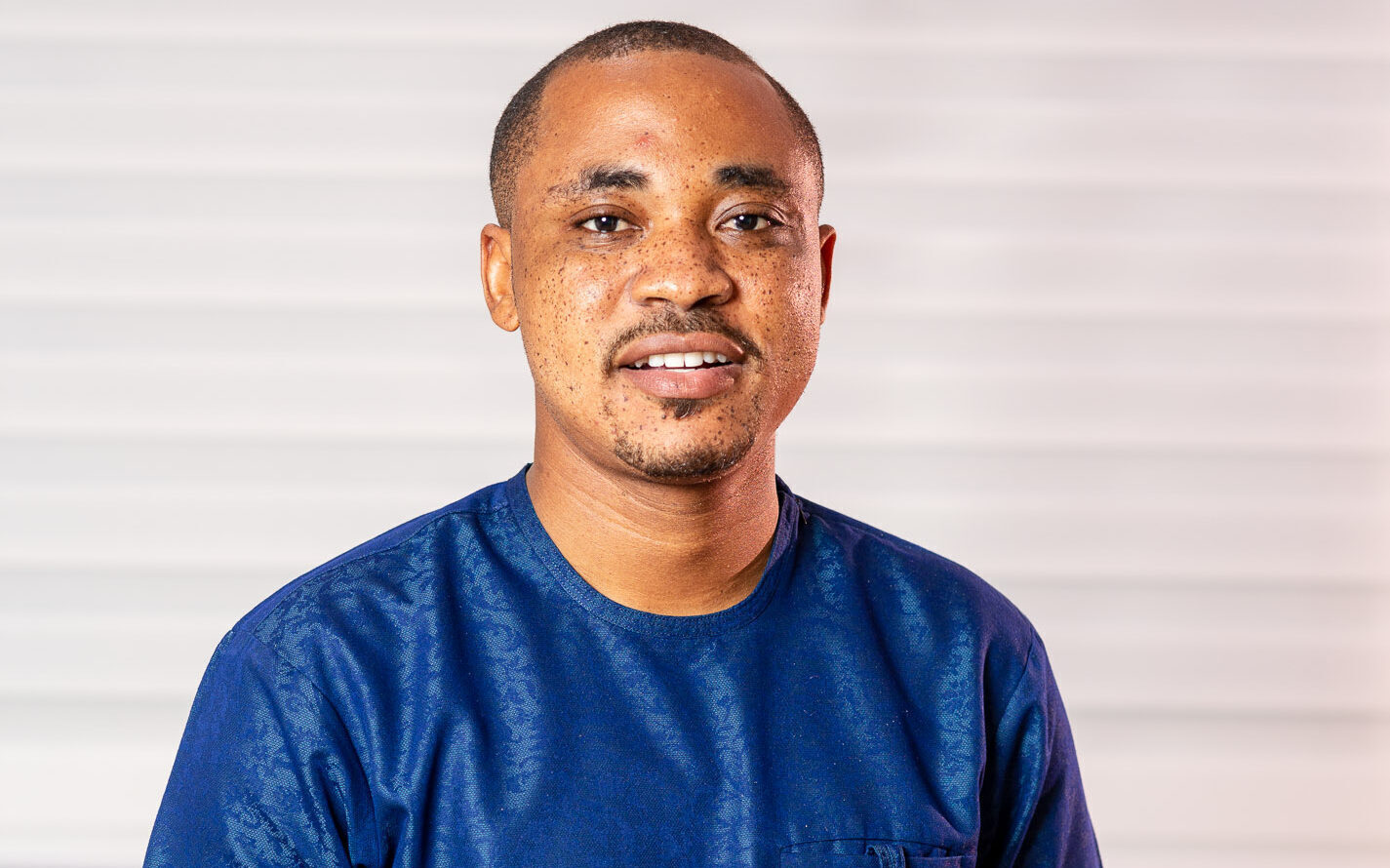 Kojo Arthur
Sales Manager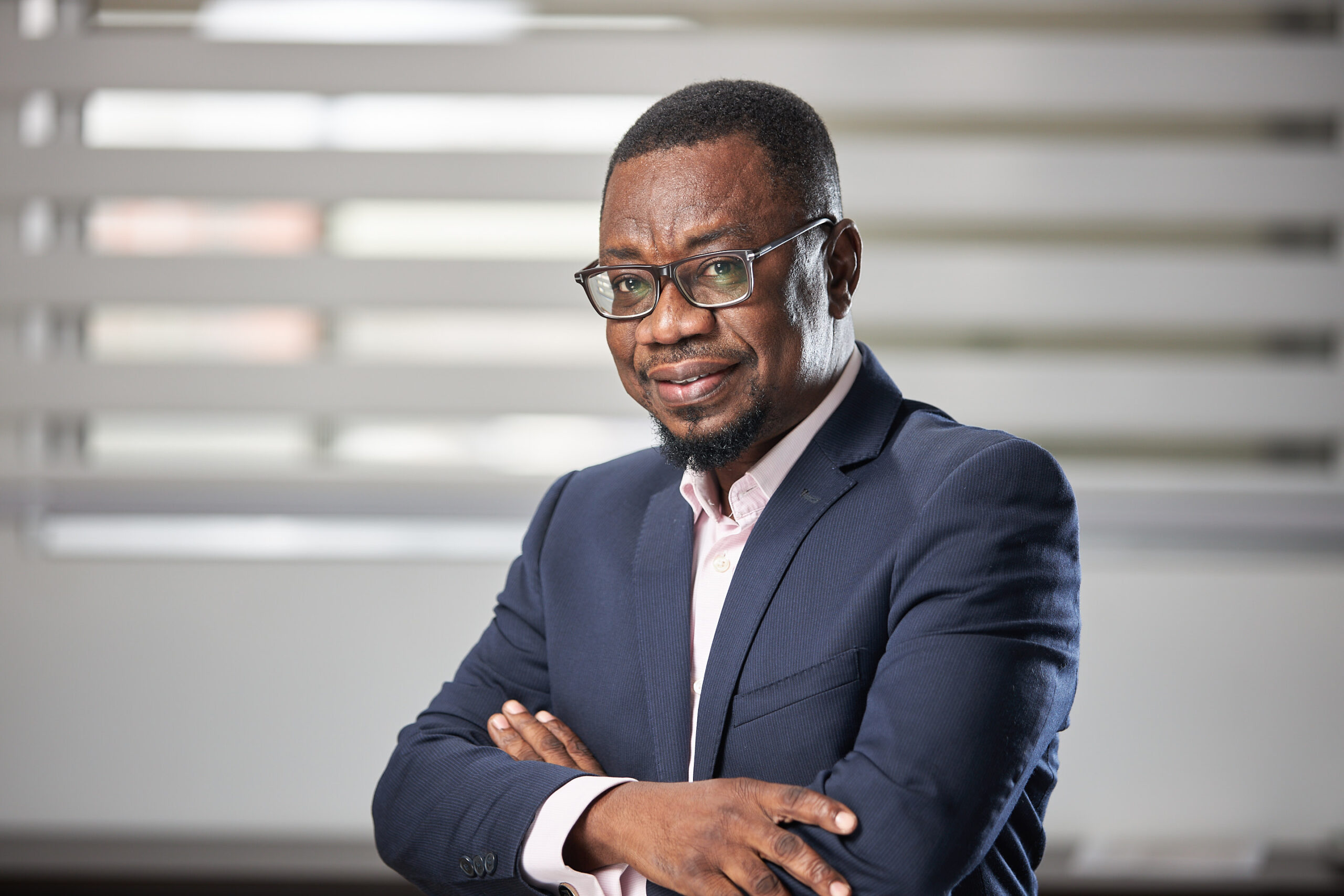 Charles Sarfo
Head Of Finance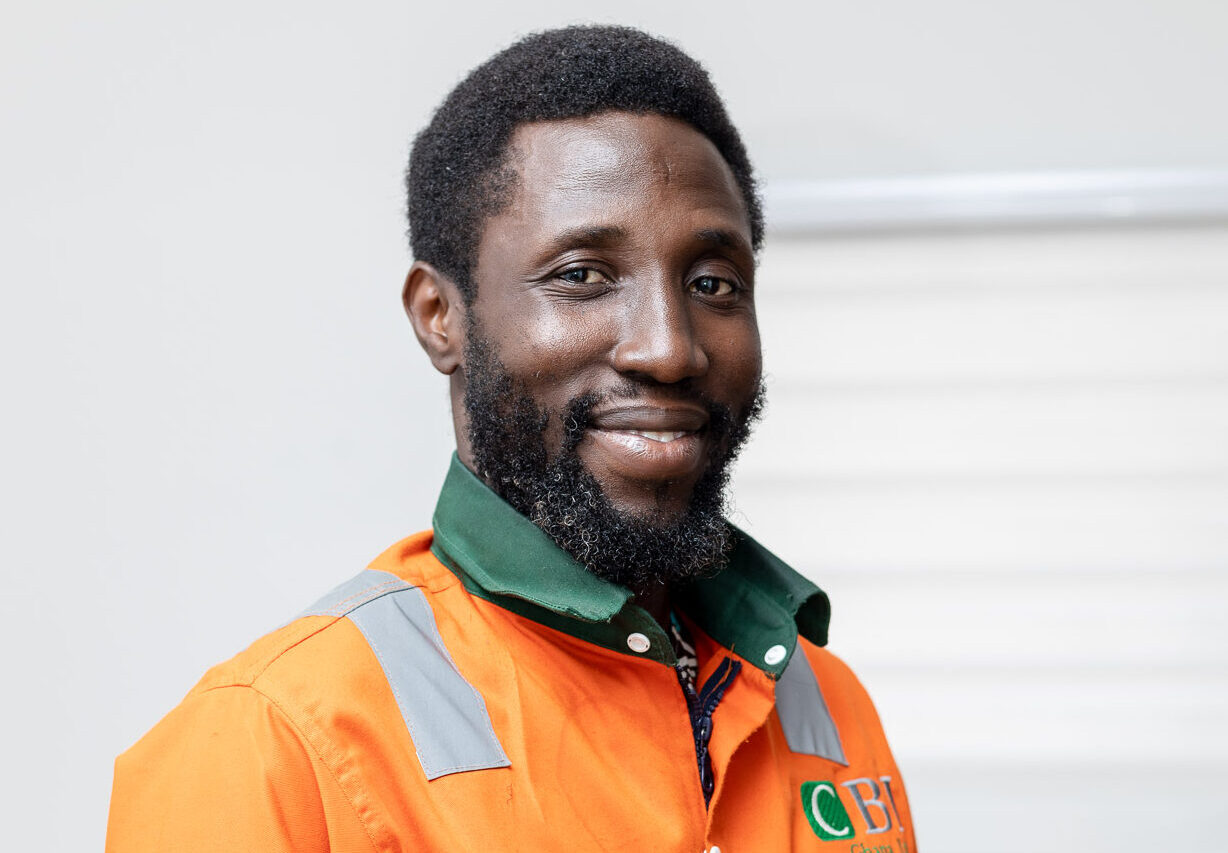 Peter Dickson
Quality, Environmental and Process Manager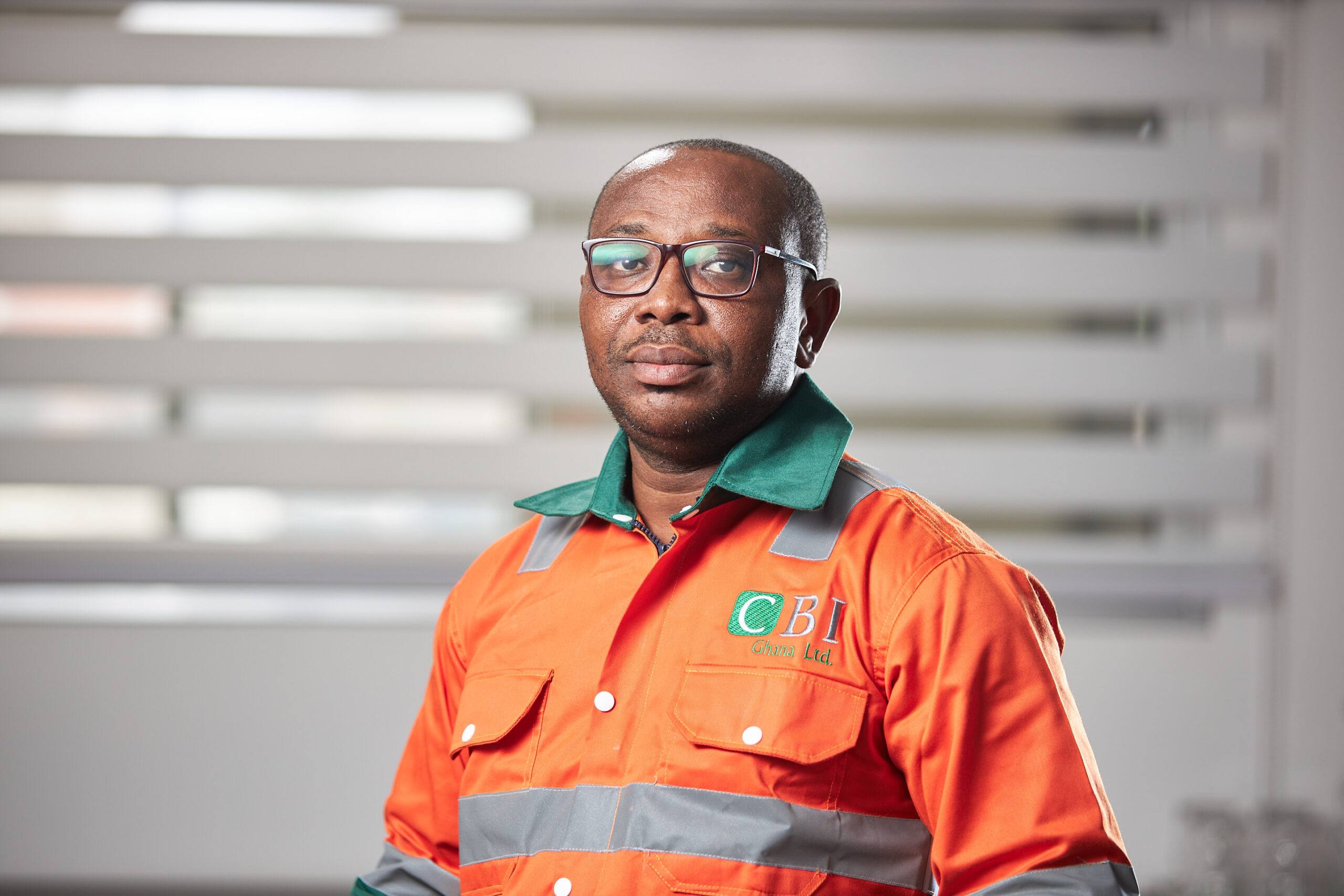 Richardson Adu-Gyamfi
Production Manager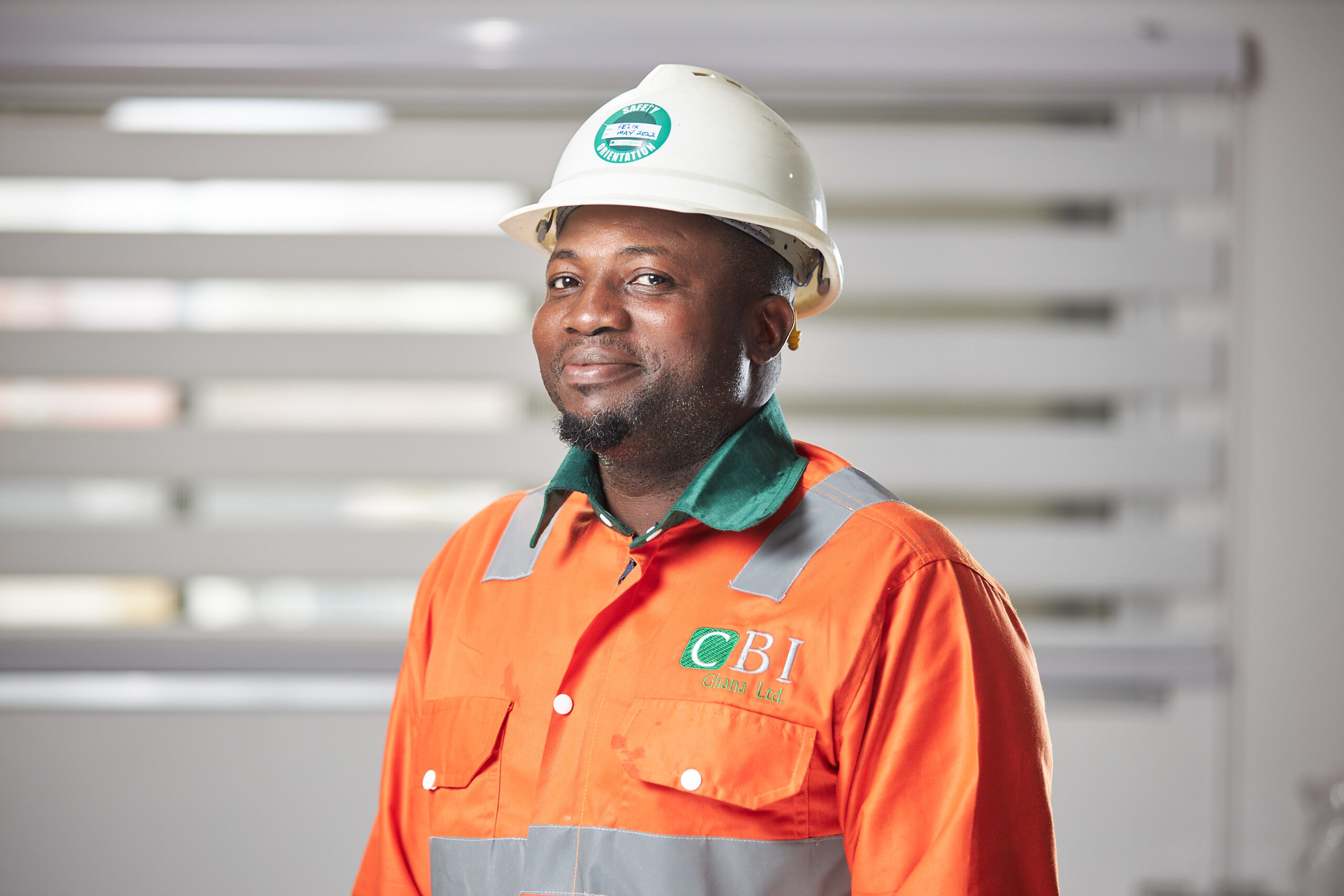 Felix Boafo Okanta
Mechanical Maintenance Manager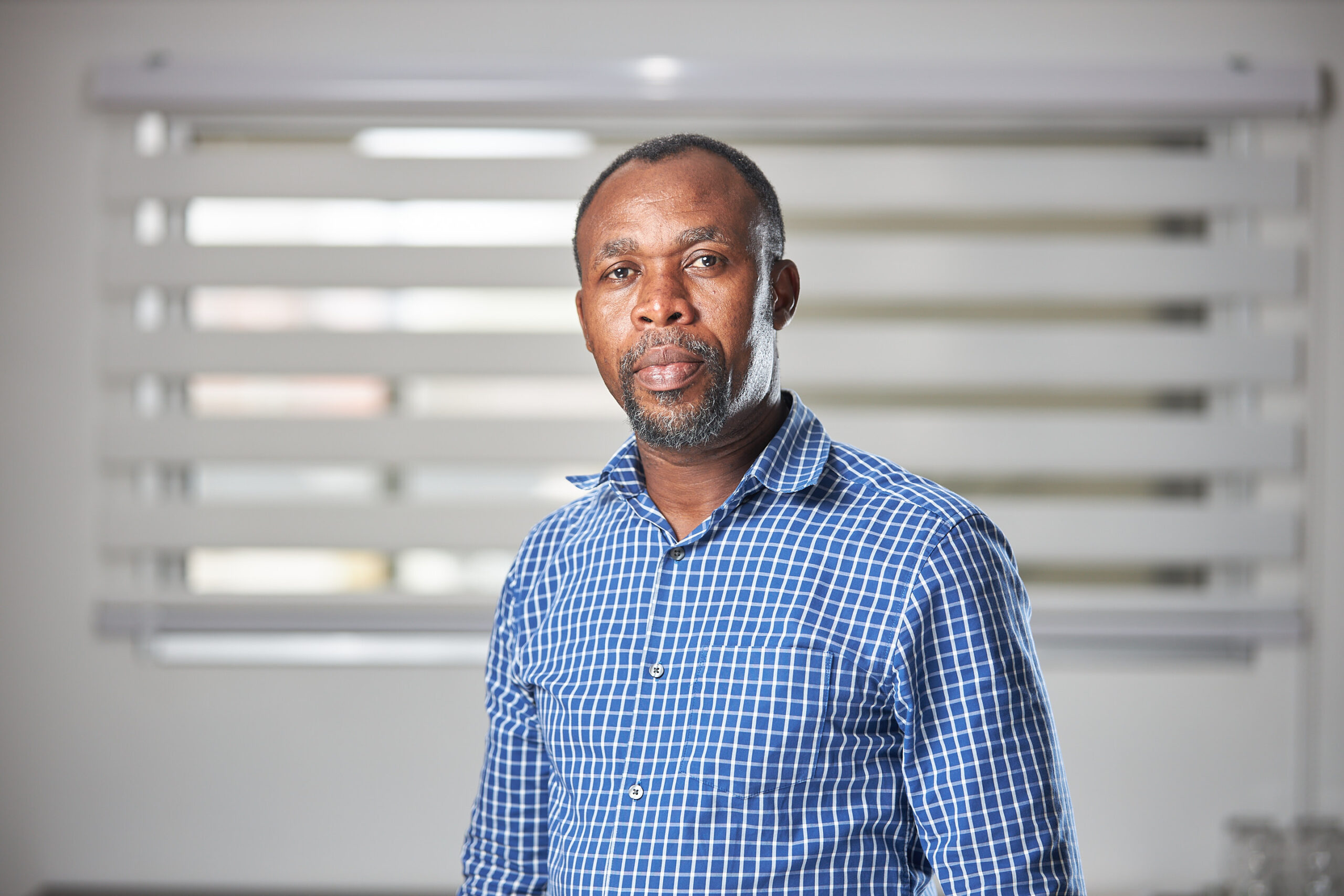 Leslie Selasi Asamoah
Environment, Social & Permit Manager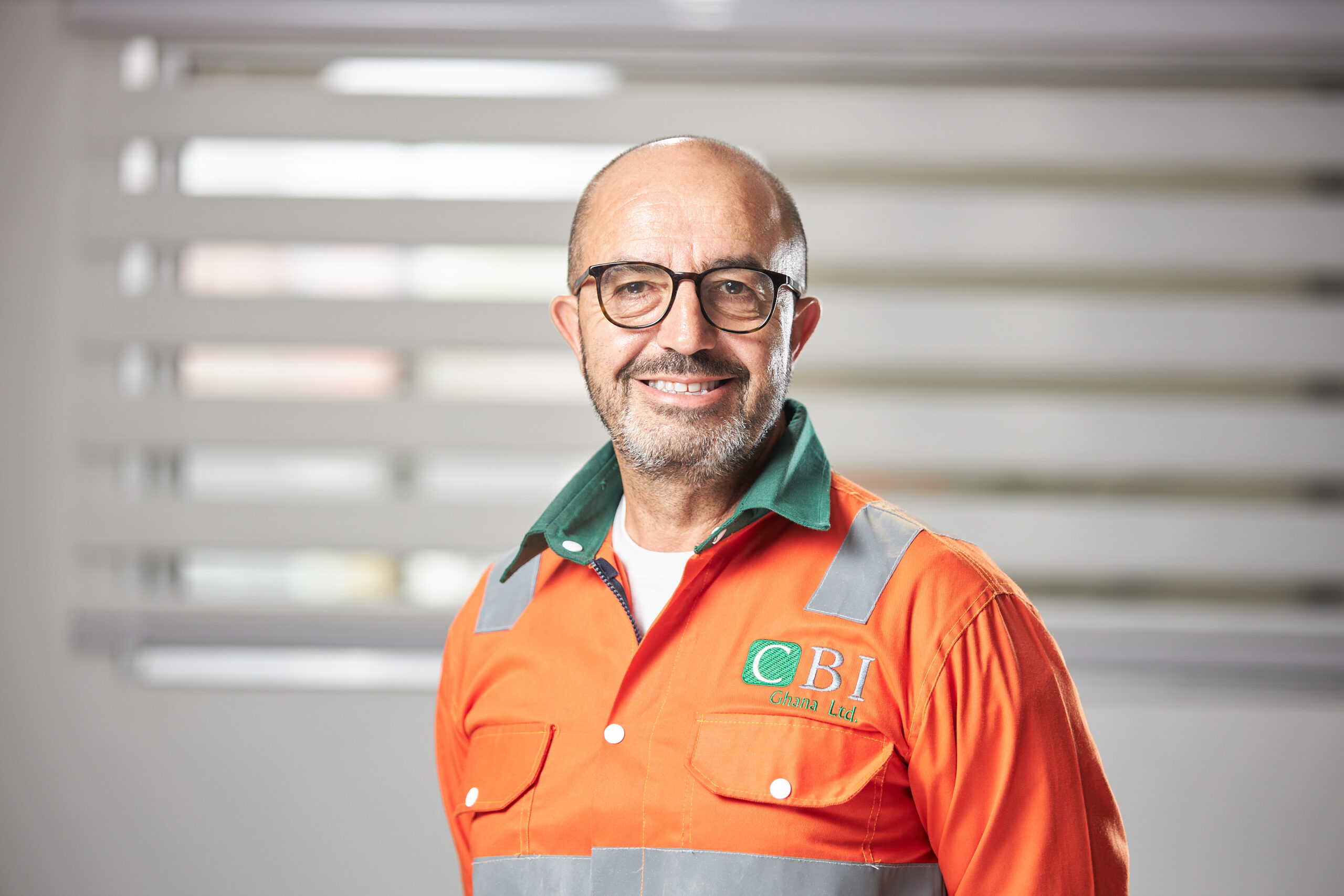 Jean Lamara
Construction Site Manager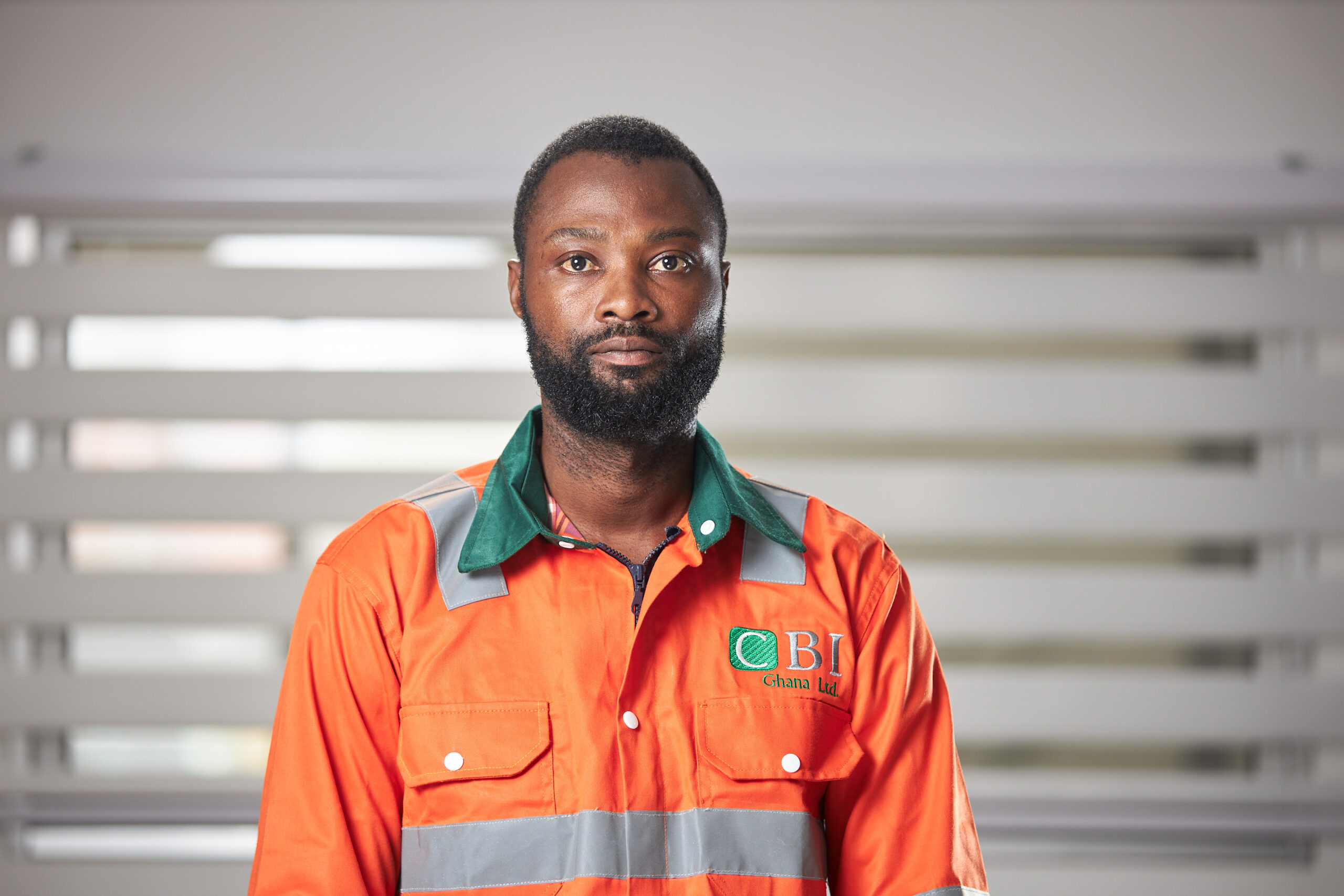 Obed Kwesi Quansah
Electrical Automation and Instruments Maintenance Manager