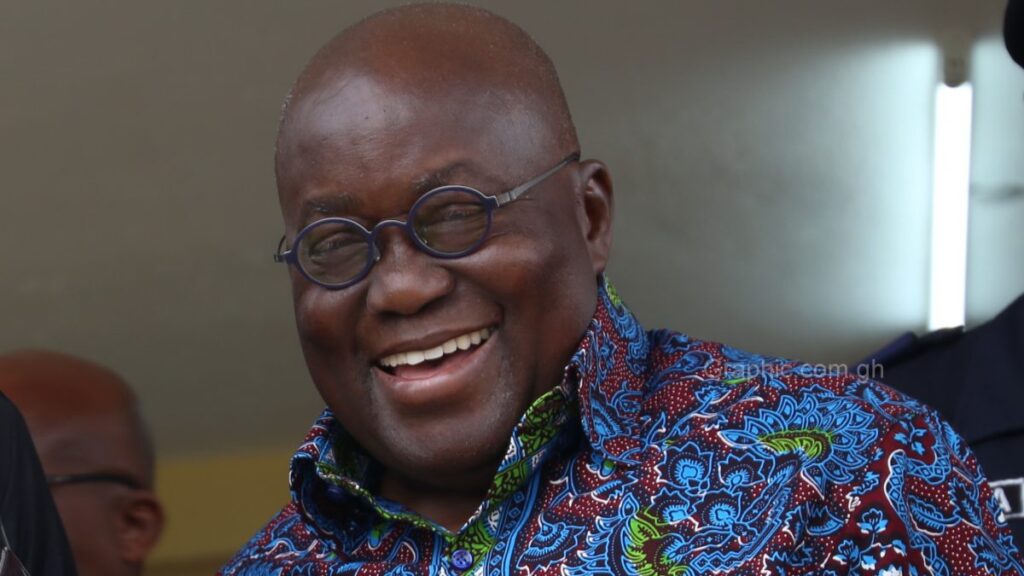 Ghana: President Nana Addo Dankwa Akufo-Addo has laid the foundation stone for a new cement plant in the Tema Free Zones near Accra. The US$55m grinding plant, to be operated by CBI Ghana, will take a year to complete. It will produce and supply premium cement under the brand name Supacem. The company is expected to employ some 400 staff when it commences operations.
In remarks before the ground-breaking ceremony, the President said that his government would continue to provide regulatory support and ensure a business-friendly environment that would engender competitiveness to enable the cement industry to thrive. He said the growing competition in the sector was leading to healthy competition that was benefiting consumers.
With CBI only the latest entrant to the cement sector, President Akuffo-Addo was optimistic that the company would diversify the sector, promote healthy competition and further improve product standards. He added that the government was considering the use of concrete for constructing durable roads, envisaging a huge demand for cement in the near future.
Published in Global Cement News
Written by Global Cement staff
16 August 2017